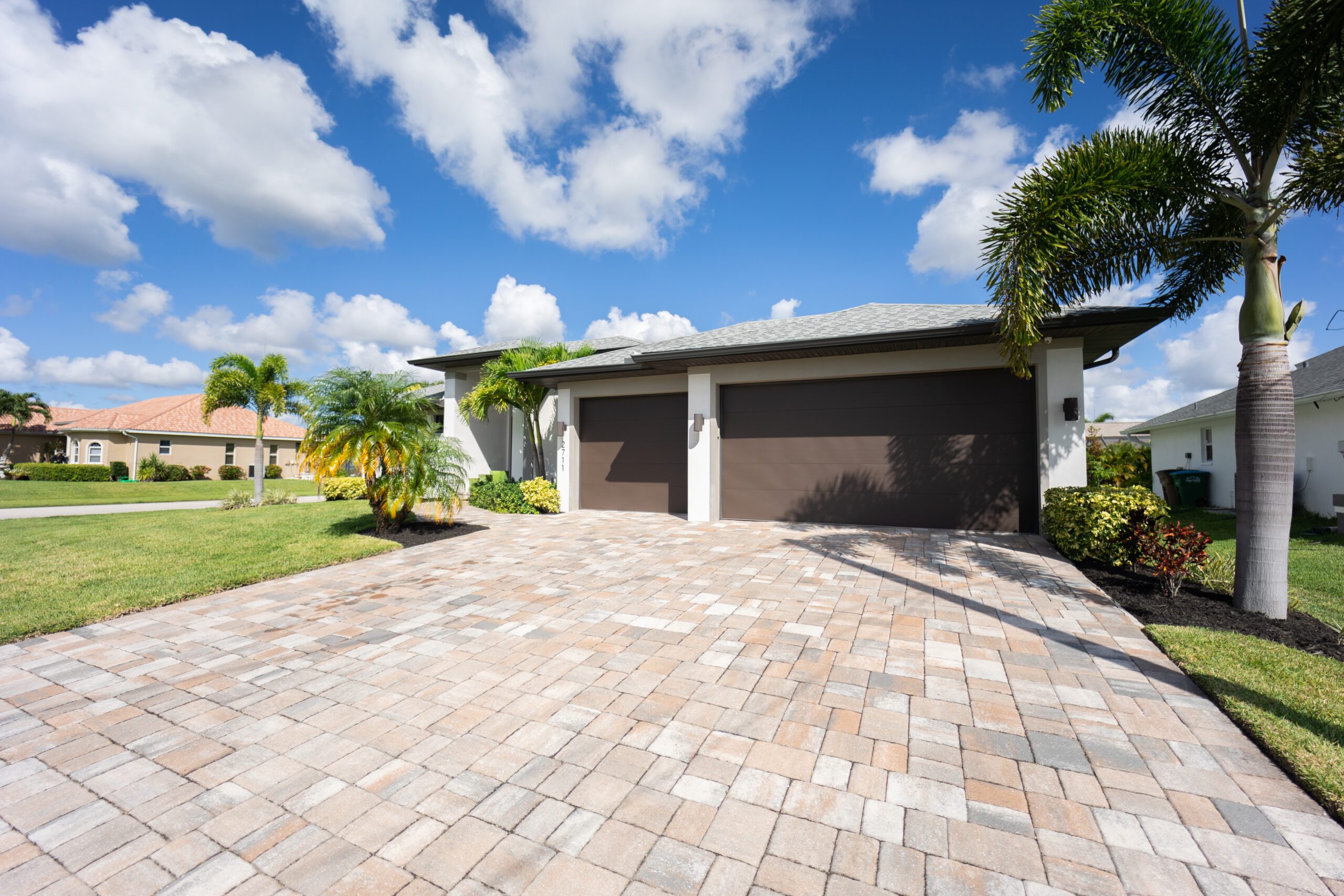 Clients and friends –
You're getting this email since I either helped you buy or sell a home here in the greater SWFL area, you inquired about real estate with us, or you're a friend or family member. 
Thank you for opening this!
I want to let you know this real estate market is the most active I've seen – ever. 
This isn't a 2008-2009 bubble, either – loan standards are high. This is true buyer demand.
Last year there were 13,675 active homes for sale here, now there are only 5,246. That's crazy.
I just helped a buyer secure a 3.26% 30-year loan, too. They were 18% in the 1980s!
If you are thinking of selling your area home this year, you will likely get the highest price ever for your home. Just this past 12 months in Lee County we've seen the average sales price rise 27%!
With this shortage of homes, I have several home buyers willing to pay "whatever it takes" to get into a bigger home, in a desirable location, since so many people are working from home.
My phone rings off the hook now. I may be able to arrange an off-market sale so you can skip the strangers walking through your home while still getting full market value – at your price.
Please call me at 239-458-1500 or reply to this email and let me know if you're thinking of selling your home.
You can also check out what your home may be worth on my website.
https://www.mikelom.com/template-home-valuation/
It will give you a very accurate idea of what your home would sell for based on the recent home sales of your neighbors – I pay a lot of money for this tool and it's free to you.
You can also search all homes for sale on my website, too, with photos.
https://www.mikelom.com/property-search/
The #1 concern I'm hearing from my clients, however, is "Where will I move if I sell now?"
I have the exact solution to this very problem – few people know about it…
I have a lender who can likely get you a "bridge loan".
For a few thousand dollars of interest (well spent), you can get cash upfront to buy your next home now – without selling your current home first. Yep, it's possible to sell your house after buying now.
This way you can make an all-cash offer to beat out everyone else (who are subject to getting a mortgage) and skip the hassle of timing your closing dates. 
You simply move into your new home and then we sell your home – it's what the super-rich do, now it's possible for you.
This is how smart sellers are buying their next home in this hot market. 
You get the certainty of buying the new home you want first and then selling your old one.
Call me at 239-458 -1500 or just reply to this email and I can explain how it works.
With that, I plan on continuing to send you helpful video updates about what's going on in our real estate market. 
You can watch my video blog here: https://www.mikelom.com/videos/
If you have any questions, let me know and I'll answer them!
If you're thinking about selling your home this year, please let me know – I can point you in the right direction of what you need to do now to make sure it's a painless experience and you sell your home for the highest possible price.
I know exactly what buyers are looking for – and with a few cheap improvements now – we can likely add thousands of dollars to your sales price.
Stay in touch. Things are looking up after a crazy year this past year.
I'm here to help if you need me.
Thanks for reading this.
-Mike Lombardo