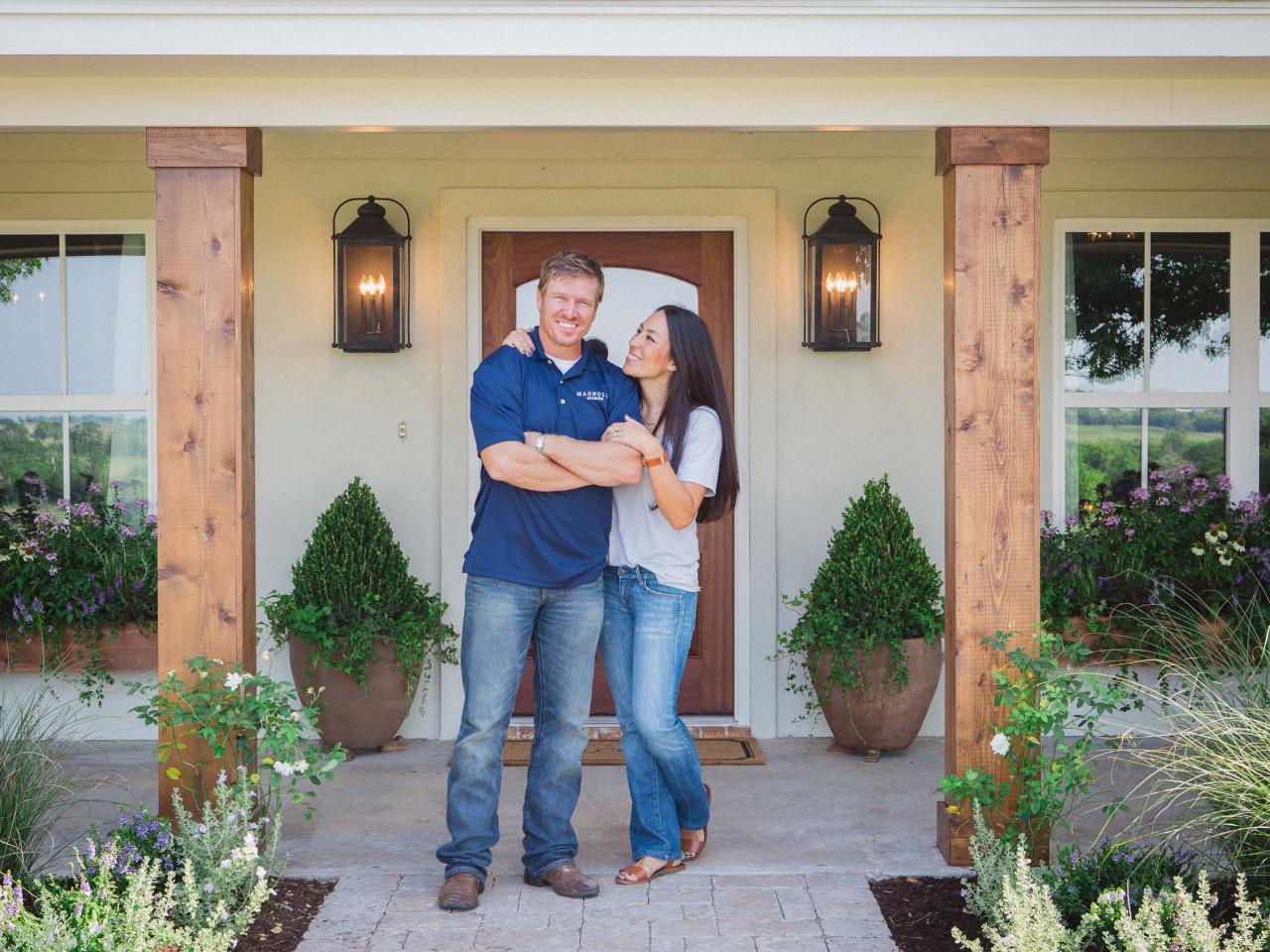 If you are a Target frequenter like myself, you've probably heard about the new Chip and Joanna Gaines line gracing the home/kitchen departments of the glorious red giant. These people are everywhere! They are the pumpkin spice to anything house-related and probably for good reason. They had a show that although I've never really gotten into it, my wife has seen every episode at least twice. These people rocked an already saturated market for television regarding real estate. Flipping homes, investing in homes, buying your first home… The list goes on and on. People eat it up. They love the idea of change (without doing it themselves). And prefer to live vicariously through millionaires who make soy candles for a living off eBay. But, every blue moon (7 years to be exacting) the average household moves. They need to find a new home. Enter the worst-case scenario…
My office gets in touch with a buyer or seller, this person lets us know their goals and objectives and they let us know of their real estate knowledge (which isn't always off base). But then it happens, what I now like to call the "Gaines" effect. During the process, a bad inspection occurs, or there is a tight window to schedule a simultaneous close, possibly alien no one knew about shows up, or the title company cannot close when the other parties prefer… There are so many variables in a real estate transaction. It's quite ridiculous actually. And to be a kind person, I won't go down the avenue of explaining the entire process (if you'd like a more in-depth course I would point you in the direction of a real estate pre-licensing course. Not really).
The point here is that a 23-45 minute television show would not be doing its job if it wasted its time on the actual process of selling/buying. In fact, my favorite part is the scripted negotiations the TV real estate agents go through over their phone. It's a stretch. And these shows are not to blame. They are giving the people what they want. We want the reveal, we want to see the home in its full glory with a side of drama about knob and tube wiring that somehow gets fixed by skipping the marble countertops and going with quartz. It's their job to create entertainment not to discuss tax prorations and escrow accounts. But buying or selling a home in real life is not entertaining. It's somewhat daunting and doing it by yourself can be downright near impossible. That is why we have real estate agents. We are here to facilitate the transaction.
The Mike Lombardo Team is committed to making the process as easy as possible. Some are easier than others. But our goal is to keep people informed during the process and make sure that the transaction moves ahead in a "win-win" fashion. It's not always entertaining (except the time I was escorted through a hidden passage under a pool waterfall into a safe room that was to only be shown to buyers after they purchased the home). Let us make the process easier for you.
A DISCLAIMER: Chip and Joanna Gaines are awesome. They do a lot for a lot of people. Also, real estate shows can be great and entertaining. I mean no harm or negative feeling towards them. Just know that they are T.V. shows and are somewhat scripted and most of the time they do not accurately portray actual real estate transactions.