Buying a home is an exciting journey, but when it comes to financing, it can feel overwhelming. With numerous options available, it's crucial to have the right guidance from experts like Mike Lombardo, a trusted real estate broker in Cape Coral, Florida. In this blog post, we'll delve into various financing alternatives that Mike Lombardo recommends to prospective homebuyers. Understanding these options will empower you to make an informed decision tailored to your specific needs. With Mike Lombardo's expertise and support, you can navigate the financing process confidently and find the perfect solution for your dream home in Cape Coral.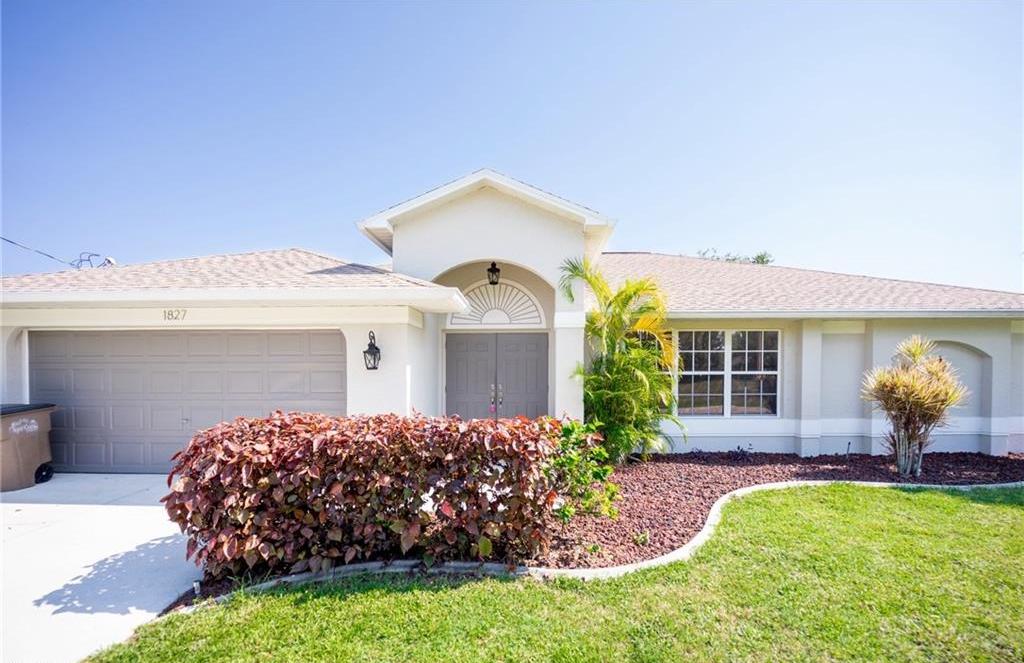 Traditional Mortgages:
As the most commonly used financing option, traditional mortgages are a great starting point. With a traditional mortgage, you provide a down payment and make monthly payments over a set period. These loans can have fixed or adjustable interest rates, and their terms typically range from ten to thirty years. Mike Lombardo will guide you in understanding the nuances of traditional mortgages and help you find the best terms and rates available in Cape Coral.
FHA Loans:
For individuals with lower credit scores or first-time homebuyers, FHA loans are worth considering. These loans are backed by the Federal Housing Administration and often require lower down payments with more flexible credit score requirements. Mike Lombardo will explain the eligibility criteria and advantages of FHA loans, ensuring you make an informed decision.
VA Loans:
If you are a military veteran or active-duty service member, Mike Lombardo strongly recommends exploring VA loans. Supported by the Department of Veterans Affairs, these loans often come with lower interest rates and don't require a down payment. Mike will guide you through the VA loan process, helping you leverage the benefits available to you as a military homebuyer.
Alternative Financing:
In cases where traditional financing options are not feasible, alternative financing options can be explored. Private lenders, crowdfunding, and seller financing are potential alternatives, but they come with their own considerations and risks. Mike Lombardo will provide valuable insights into these options, ensuring you understand the pros and cons before making any decisions.
When determining the most suitable financing option for your situation, factors like credit score, income, and property type play a significant role. Thorough research, comparisons, and consultations with qualified lenders and experts like Mike Lombardo are essential steps in finding the best financing option for your specific needs in Cape Coral.
It's crucial to consider additional expenses such as property taxes, closing costs, and insurance when evaluating financing options. With the right financing, your home purchase becomes a valuable long-term asset. Mike Lombardo wishes you luck in finding your perfect home in Cape Coral and will be there to guide you every step of the way.
Conclusion:
Navigating the financing process when buying a home in Cape Coral can be complex, but with guidance from Mike Lombardo, a trusted real estate broker, you can make informed decisions. By exploring traditional mortgages, FHA loans, VA loans, and alternative financing options, you'll have a comprehensive understanding of the choices available to you. Trust Mike Lombardo's expertise, and together, you'll find the ideal financing solution that aligns with your goals and ensures a successful home purchase in beautiful Cape Coral, Florida.