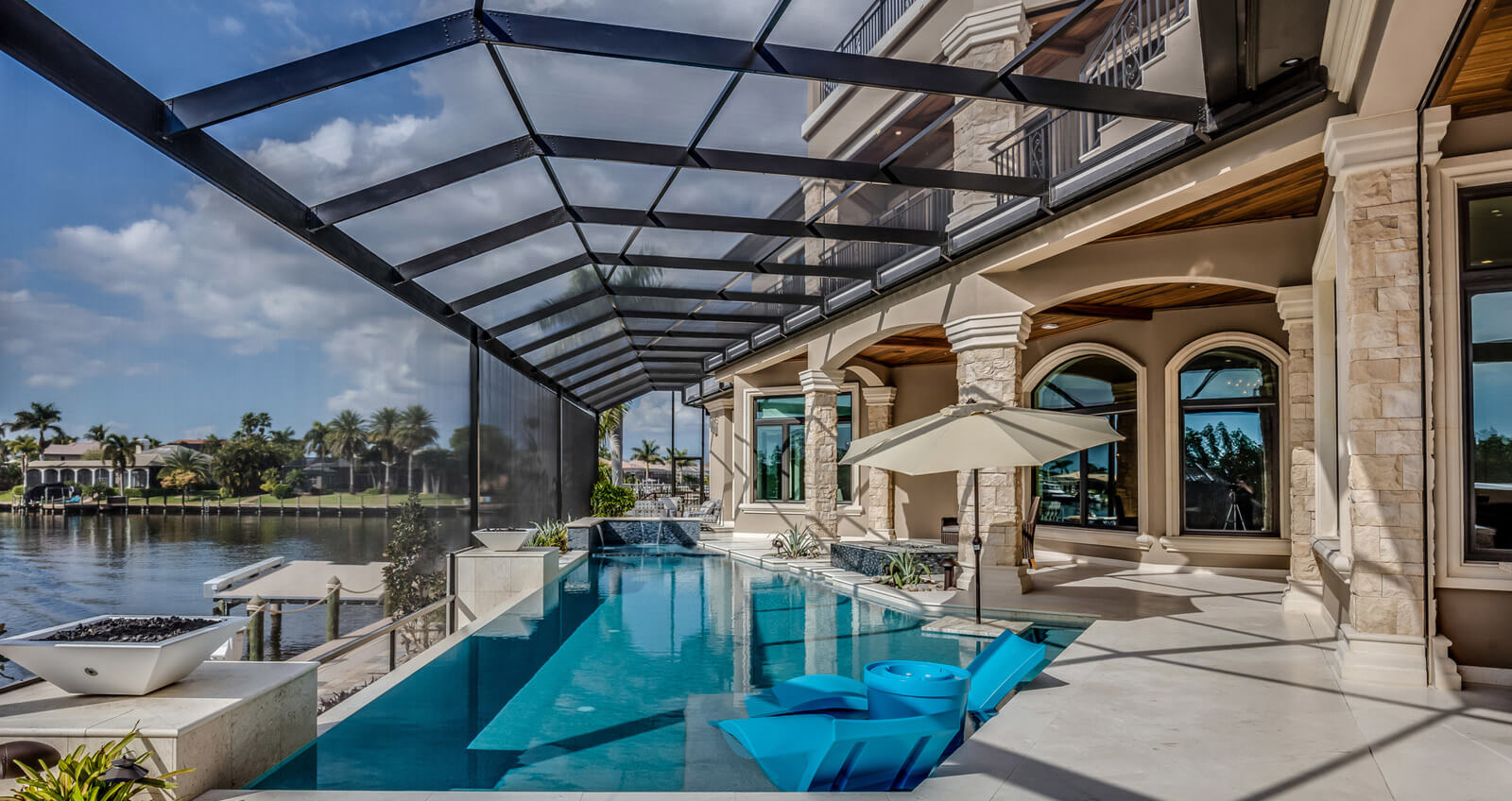 Here in Cape Coral, Open houses and viewing tours have quickly turned into virtual events as a component of the "new normal" in the course of this pandemic. If you want to buy a Cape Coral home (or condo) however if you are unable to be present at in-person showings, a virtual home tour is possibly your best alternative. Although I always suggest hiring a home inspector to look at a property before you fully commit to buying a house (this can usually be done during an inspection period in a contract).
Traditional showings allow you to use your senses to best experience the property, This is why it's best to be expecting to question your realtor with plenty of questions about the home, having an additional list to add to those than you would on a traditional home showing, however unlike on-site tours where you can best sense details you are able to sense( see, feel, touch, and even smell) the interior and the exterior of the house, there may be some specifics or details that you're probable to miss out on or won't come clear through the limitations of virtual technology. Old Glory Realty always recommends a buyer to do inspections with a licensed and insured professional inspector in the field, however, before you spend the money on an inspection having a trusted agent help you before you make an offer subject to satisfactory inspections performed by licensed inspection experts.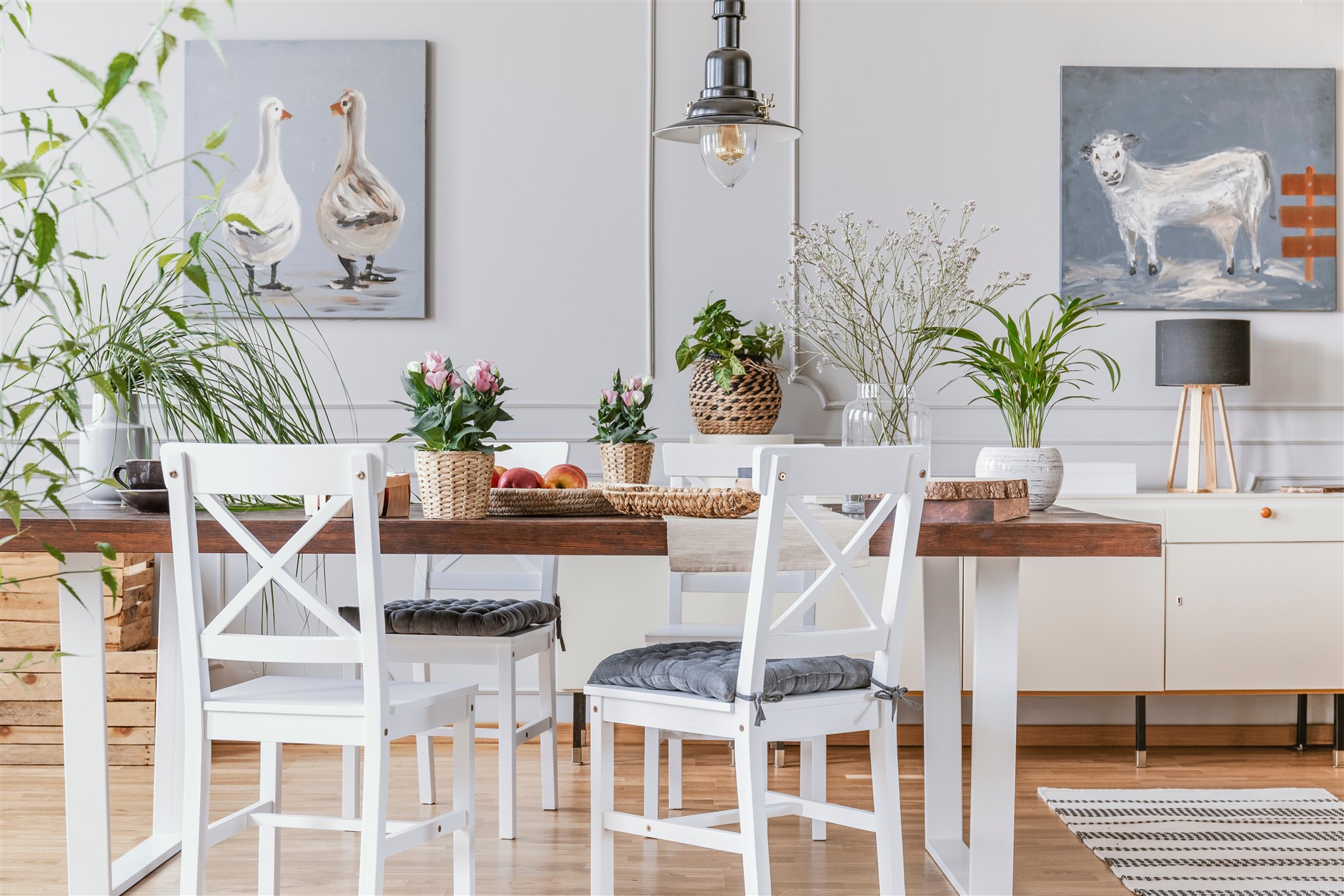 1. "Do you have any concerns about the property that I should be aware of? "
Chances are that your Cape Coral agent is probably not also a licensed home inspector, however with their astute eyes and years of real estate knowledge, they can be your first line of screening a property. they can probably notice many crucial matters and focus on items that you ought to be conscious of, notably since you are not actually there to observe the house. Hopefully, They may notice if there is any obvious water damage, cracks in the foundation or chipped molding, any damage to the roof, cracks in the ceiling—potential flaws that you should know before you totally fall in love with the property.
Remember, a virtual tour should replicate the experience of on-site property showings. It's important to be able to trust your agent's findings since they have walked the interior and exterior of the home and have the experience to answer any of your questions, factually.
So please print this out and have it handy to be sure to remember to ask these questions to get the most out of your virtual showing and end your private remote Cape Coral house tour feeling almost as confident as if you have attended the visual inspection in person.
2. How does the house smell? Did you notice any unusual odors?
When undertaking a remote or virtual Cape Coral house tour, it is not possible to check every nook and cranny by assessing listing photos and or simply paying careful consideration throughout video chats or other virtual technology options. Nevertheless, awareness of the smell of both the interior and exterior is important. The house down the street from the garbage dump or sewage treatment facility? Maybe, the interior of the house has a lingering smell. Asking for your Cape Coral agent's opinion, when you can't be at the property to be able to see, or rather, "sniff" things for yourself might be the next best thing to an actual property inspector before you go into contract.
Some of the most offensive odors in a home include garbage, pet smells, mold or mildew, and cigarette smoke. Likewise, odors that do not belong in a home include sewage smell, musty odor, and rotten egg smell, which could be signs of hidden dangers or potential problems. So, while the odor is a judgment call, it is valuable to ask your agent to be your "nose" when virtually touring the Cape Coral home. You will want to have confidence in them to assess if there exist any dismaying smells, and what odors do not belong in the house. It is vital to confirm these things early in the process, so you will know if the home is worth moving forward within your personal buying process.
3. What are the noise levels like both inside and outside the house?
Aside from the smell, the noise levels inside and outside of the home are important and you probably will not effortlessly pick up in the course of a virtual house tour. Your Cape Coral agent is human too, so be sure to specifically call for your agent to help you determine the ambient noise from inside and outside the home, especially if the property is on a busy street or near popular public areas such as restaurants and stores. Even if the virus has limited our movements outside, for now, you will want to know if volume may be a concern. Even the neighbors' barking dogs can be a deciding factor if a quiet neighborhood is part of your must-haves.
4. What are the ages of the appliances and the other home systems?
While a virtual tour offers close-up views of the appliances and the HVAC system, do not forget to inquire about the age, maintenance, and usage. How old are they? Have they been recently replaced? Are any of these still under warranty, is it transferrable? What appliances will be included in the sale? Is the furniture or any of the furnishings included? Asking these questions will help make sure that you will not overlook the life expectancy of your potential home's appliances and systems.
Also, remember to look beyond their fashionable colors and design. Replacing old appliances can be relatively expensive so you want to make sure that they not only look good but also function well. A home inspector is more qualified to assess these systems for you, but you can notice a lot at first glance.
5. Are there any features or surfaces that look worn or outdated?
The virtual home tour is a wonderful chance for you to find out information from the comfort of your Cape Coral home. With your Cape Coral realtor as your leading eyes, make sure to get their opinion on the house's every aspect and element. It is not possible to know from listing photos and/or videos if the cabinets are new or they were just freshened up with a coat of paint and may require to be replaced soon. So, do not hesitate to make inquiries about any feature or surface that looks worn or damaged. You want to make sure that what you are perceiving matches reality.
6. What does the view actually like?
If that Cape Coral house you are doing a tour virtually was described in the MLS listing to have a "view", this is the perfect time to verify. Ask your Cape Coral agent to stand outside of each side of the house and show you the view, try the look from the back deck. You possibly may want to ask your realtor to open or push aside any curtains and blinds so you can see all possible views from each room of the home. Because, the curtains might have been they were installed with intentionality, possibly for decoration, or for privacy, or the seller might simply be hiding an unsightly view that is easy to miss in the lens of a camera.