When it comes to selling your Cape Coral home, making a great first impression is key. By investing a little time and effort into strategic home improvements, you can significantly enhance the appeal of your property and attract potential buyers. In this blog post, we'll explore four quick and easy home improvement tips that can make a big difference when preparing to sell your Cape Coral home. Mike Lombardo, a trusted real estate broker in Cape Coral, shares his insights to help you maximize the value of your property and facilitate a successful sale.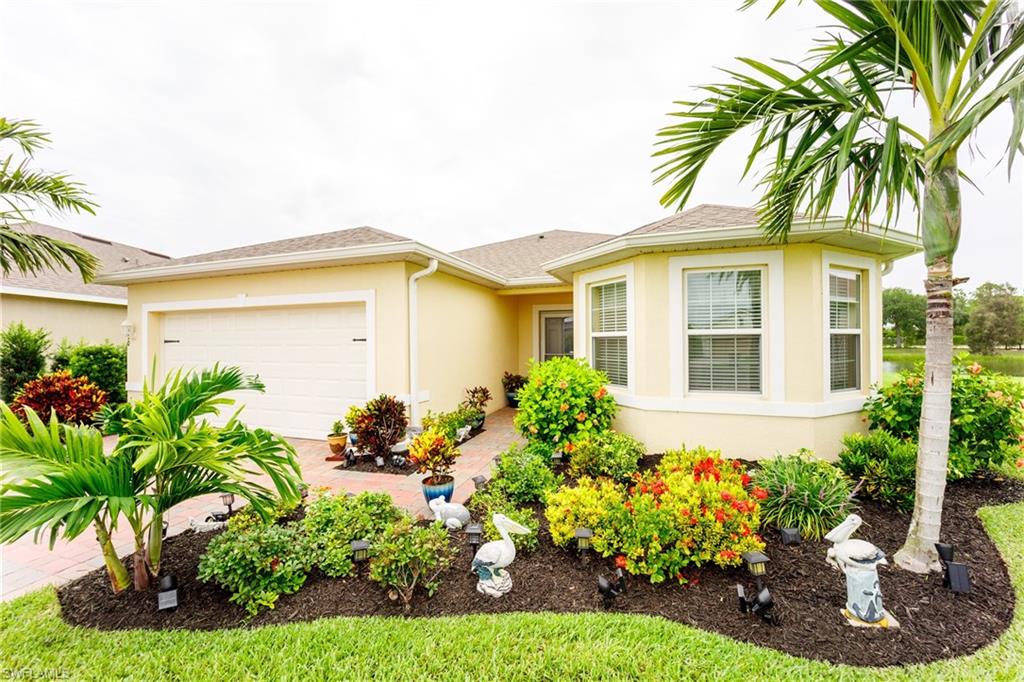 Enhance Curb Appeal:
The exterior of your home is the first thing potential buyers see, so it's essential to create a positive and inviting impression. Simple tasks like trimming the bushes, mowing the lawn, and adding fresh mulch can instantly boost your curb appeal. Consider painting the front door, repairing any cracks in the driveway or walkway, and adding potted plants or flowers to add a touch of color. These small yet impactful changes can make your home stand out and entice buyers to explore further.
Refresh Interior Spaces:
A fresh coat of paint can do wonders for your home's interior. Opt for neutral, light colors that can make rooms appear brighter and more spacious. Repair any visible damages like cracked tiles, leaky faucets, or loose doorknobs. Declutter and organize each room to create a sense of space and allow buyers to envision themselves living there. Consider staging key areas such as the living room and master bedroom to showcase their potential and create an emotional connection with buyers.
Upgrade Lighting Fixtures:
Updating outdated lighting fixtures is a quick and cost-effective way to modernize your home's appearance. Replace old, dull fixtures with stylish options that complement the overall aesthetic. Install LED bulbs to create a bright and energy-efficient environment. Well-placed lighting can highlight architectural features and create an inviting ambiance, making your home more appealing to potential buyers.
Improve Kitchen and Bathroom Areas:
The kitchen and bathrooms are crucial areas for buyers, so focusing on these spaces can significantly impact their perception of your home. Consider minor upgrades like replacing outdated hardware, faucets, and light fixtures. Applying a fresh coat of paint to cabinets can instantly transform their appearance. If your budget allows, replacing countertops or adding a new backsplash can provide a modern and updated look. Ensure all plumbing fixtures are in good working condition and repair any leaks or water damage promptly.
Conclusion:
Preparing your Cape Coral home for sale doesn't have to be overwhelming. By implementing these four quick and easy home improvement tips, you can enhance the overall appeal and desirability of your property. Enhancing curb appeal, refreshing interior spaces, upgrading lighting fixtures, and improving kitchen and bathroom areas can make a significant difference in attracting potential buyers and securing a successful sale. Mike Lombardo, a trusted real estate broker in Cape Coral, can provide further guidance and support throughout the selling process. Contact Mike Lombardo today to discuss your home-selling goals and receive expert advice tailored to your specific needs.