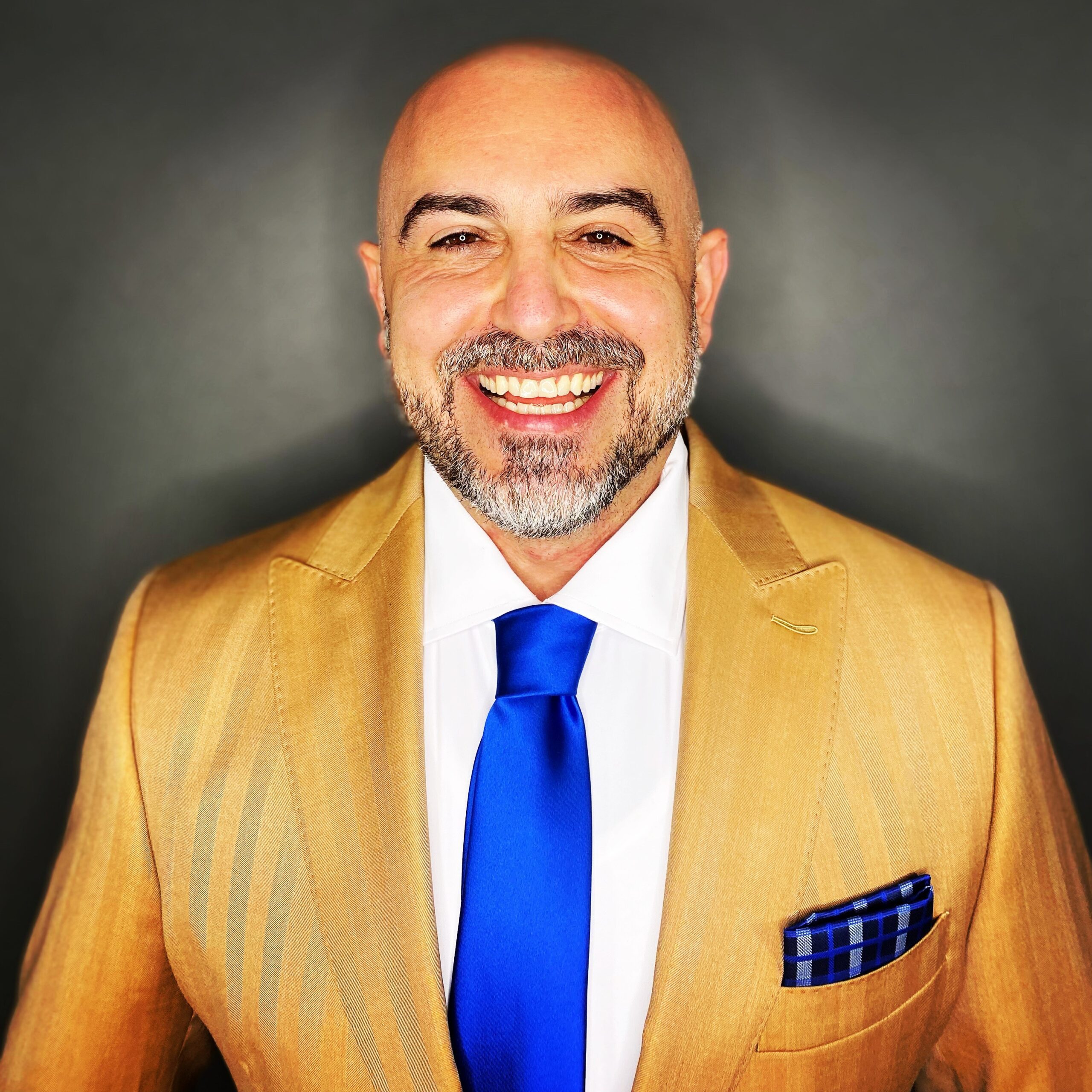 Are you planning to sell your home in Cape Coral, Florida? Selling a property can be a significant decision, and it's essential to approach the process with careful consideration and preparation. As an experienced real estate broker in Cape Coral, Mike Lombardo understands the intricacies of the local market and can provide valuable insights to help you navigate the selling process successfully. In this blog post, we will explore three crucial factors to consider when selling your Cape Coral home.
Pricing Strategy:
Setting the right price for your home is crucial for attracting potential buyers and maximizing your return on investment. It's essential to conduct a thorough market analysis and work with a knowledgeable real estate professional like Mike Lombardo to determine an accurate and competitive listing price. Factors such as recent sales of comparable homes in your area, market trends, and the condition of your property should all be taken into account. Overpricing can lead to extended time on the market, while underpricing may result in leaving money on the table. A strategic pricing strategy based on comprehensive research and expertise will help you position your home for a successful sale.
Home Staging and Presentation:
Presenting your home in its best light is crucial to capture the attention of potential buyers and create a lasting impression. Consider investing time and effort into home staging, which involves decluttering, depersonalizing, and arranging furniture and decor to highlight your home's features. Enhancing curb appeal is equally important, as it creates a positive first impression. Simple tasks like manicuring the lawn, cleaning windows, and adding some fresh plants or flowers can make a significant difference. Mike Lombardo can provide guidance on effective staging techniques and connect you with professional stagers or photographers who can showcase your home's strengths through compelling visuals.
Marketing and Exposure:
To attract the right buyers and generate interest in your Cape Coral home, a comprehensive marketing strategy is crucial. Partnering with a skilled real estate broker like Mike Lombardo ensures that your property receives maximum exposure through various channels. This may include listing your home on popular real estate websites, leveraging social media platforms, conducting open houses, and reaching out to local networks and potential buyers. Effective marketing materials such as high-quality photographs, virtual tours, and detailed property descriptions can further enhance the visibility and desirability of your home. Mike Lombardo has the expertise and resources to create a tailored marketing plan that showcases your property to its fullest potential, attracting qualified buyers and increasing the likelihood of a successful sale.
Conclusion:
When selling your Cape Coral home, careful consideration of factors such as pricing, home staging, and marketing strategy can significantly impact the outcome of your sale. By working with an experienced real estate broker like Mike Lombardo, you can gain valuable insights and guidance throughout the selling process. From determining the right listing price to showcasing your home's best features and implementing an effective marketing plan, Mike Lombardo can help you achieve your selling goals. Contact Mike Lombardo today to discuss your home selling needs and take the first step toward a successful sale.